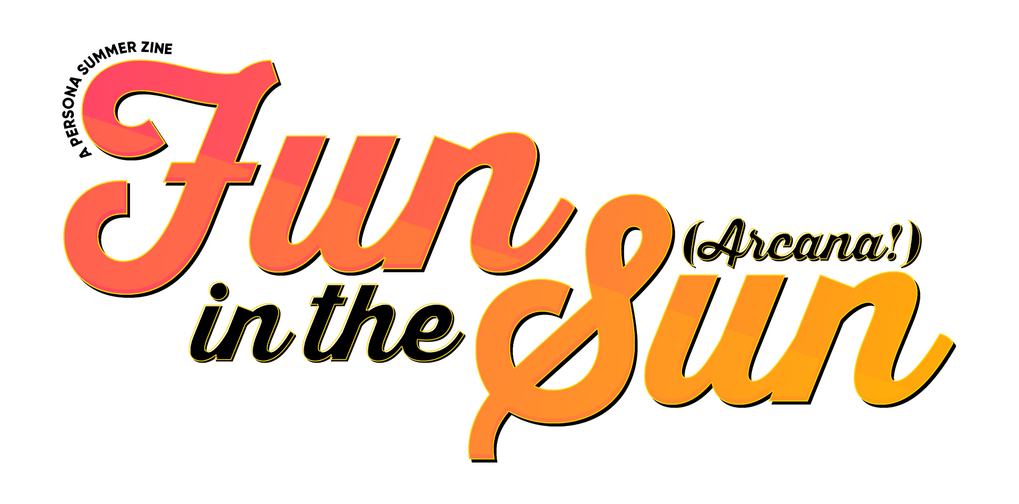 PRE-ORDERS ARE NOW OPEN!


Let the Persona crew bring some sunlight in your life!
The Fun in the Sun (Arcana!) Zine is a for-charity fanzine, filled with bright illustrations and enjoyable stories featuring characters from all Persona games enjoying a well-deserved happy summer together.
Come in and join the Fun in the Sun (Arcana)!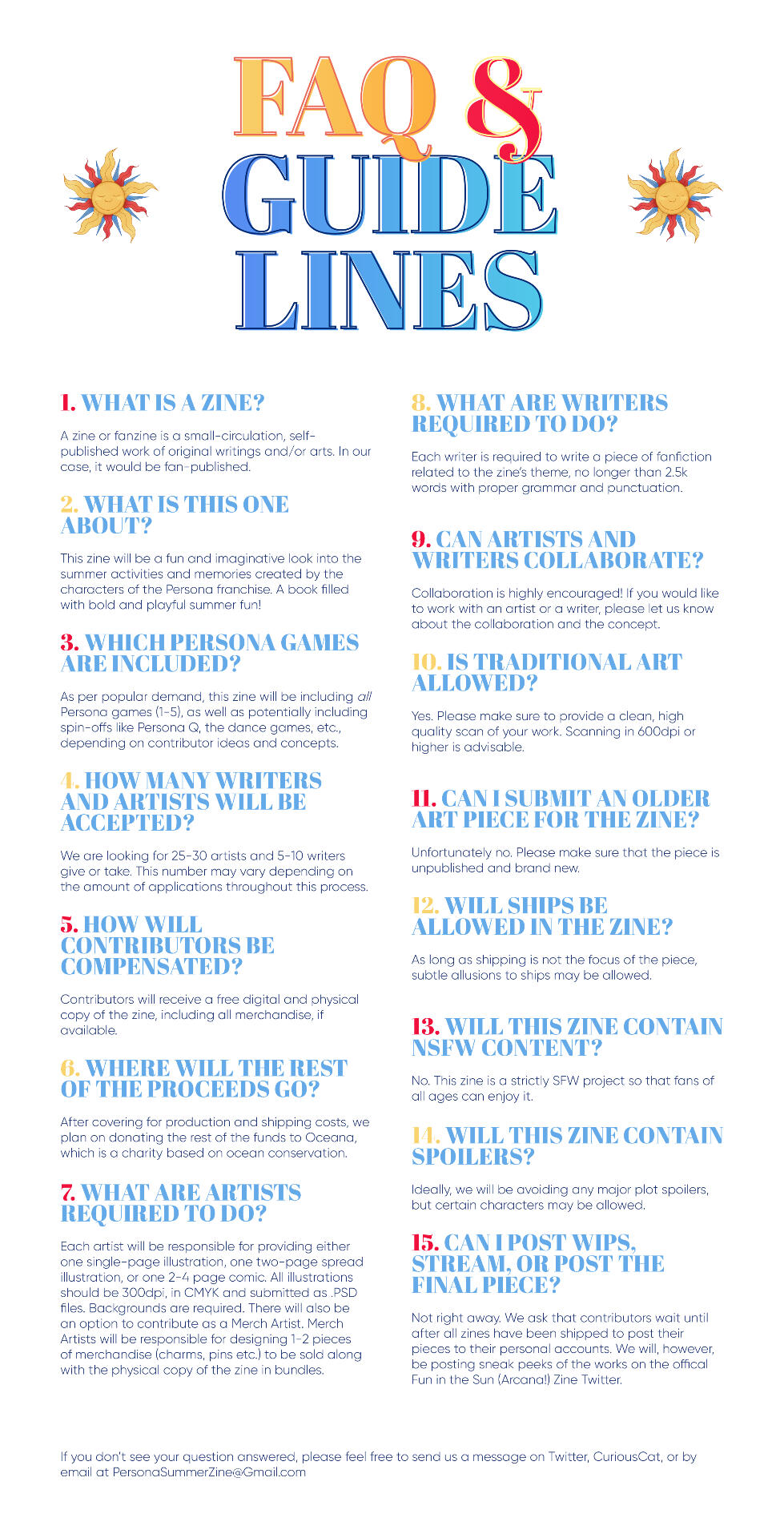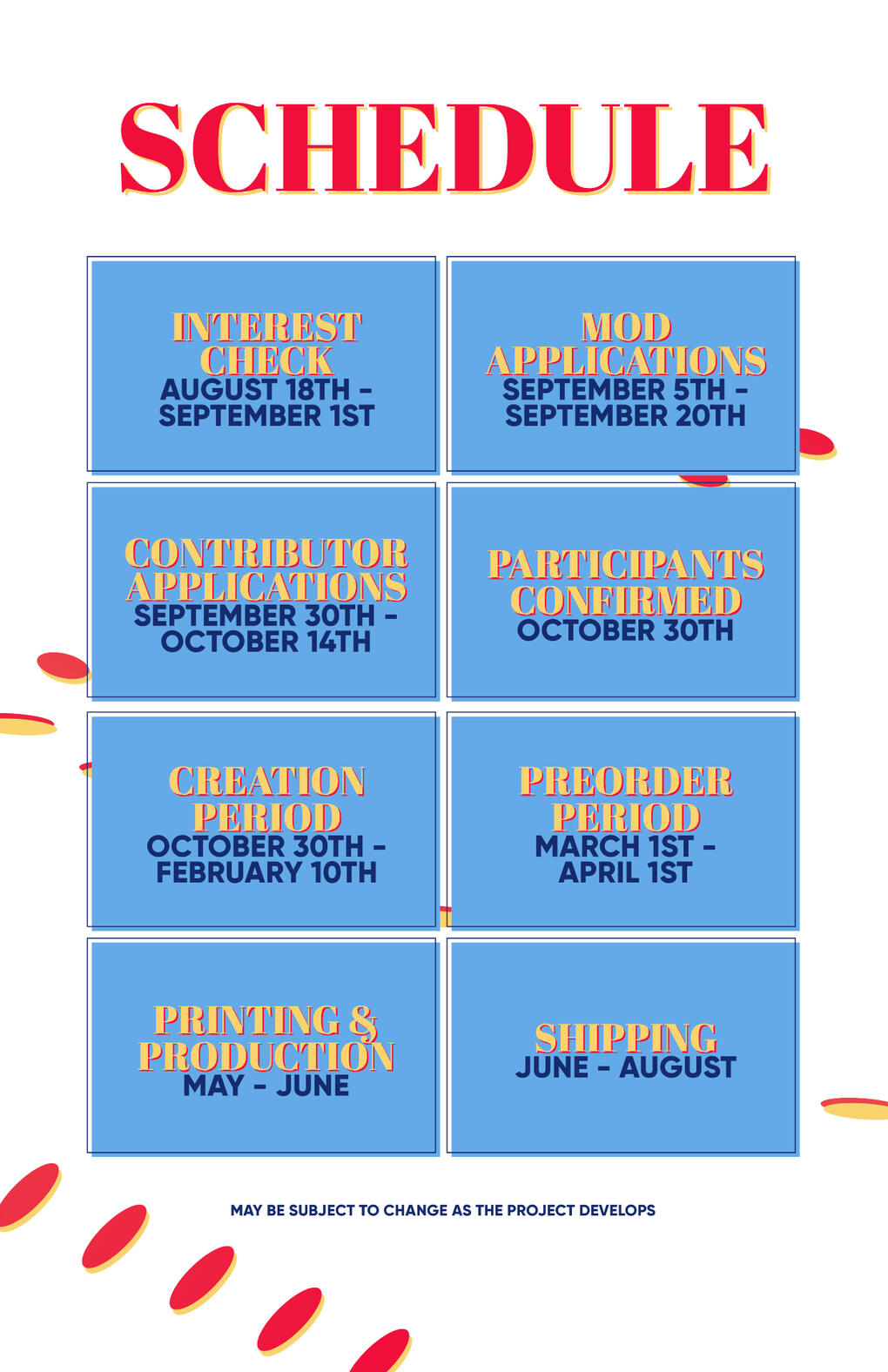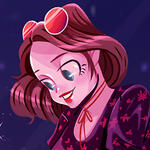 Head Mod / Graphics Mod
Hi! My name is Mari. I am 22 and go by she/her. I am the Head Mod and Graphics/Formatting Mod on this project. This is my first time acting as Head Mod but I have a lot of experience in modding zines throughout a bunch of different fandoms, including most recently, Celestials: A DickKory Zine. You can find me @Celestialakira on Twitter and @Celestialkory on Tumblr.
---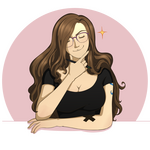 Artist Mod
Hello! You can call me Yua, I'm 27 years old, and my pronouns are she/her. I will be the Artist Mod in this zine, and I'm the one responsible for all the social media illustrations. I participated in some zines, but this is my first time modding! Luckily I have someone as talented as Mari on my side to help me to help you the best way we can.You can look for me by @YuaXIII on Twitter!
---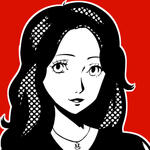 Organization Mod
Heya, I'm Marie. I'm 28, I use she/her pronouns and I'll be your organization mod! In addition to my zine contributions as a writer, I also have experience as a social media mod for the Sylvain Gautier zine and as a production/writing mod for the ShuMako zine. I'm really excited to be working on this project! You can find me on Twitter and AO3 as @MarieBoheme.
---

Shipping / Production Mod
Hihi! I'm Fish, I'm 21 and I use he/him pronouns.
I'll be the shipping and production mod for this zine, and I'm really excited to work with everyone. I'm currently helping out on the Kouhai Goro Zine and Akesumi Zine. @Esencias_ is where I just rt pretty art or just talk about random stuff.
---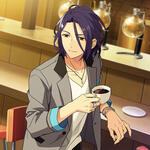 Finance Mod
Heyyy I'm Nico! I'm 29 and my pronouns are they/them. I am joining in on the summer fun as the finance mod! This is my first time with a project like this, but I've been working in accounting for years, so I am no stranger to finance. You can find me at @midnightcrawls on Twitter and @midnightcrawl on Instagram where I also cosplay.
---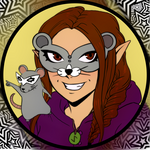 Writing / Copy Mod
Hi, I'm Lia! I'm 30 and I use she/her pronouns. It is an honour to join the zine team as the Writing/Copy mod! While I have been a writer for many zines in various fandoms, it's my first time modding and I really look forward to working with everyone. You can find me on Twitter @Lia_404, or on AO3 where I go by Lia404!